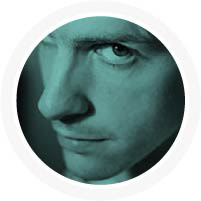 Hi! I'm Paul Mooney and I'm a Senior Digital Designer with strong knowledge and experience in mobile and web. I love to plan, design and create beautiful experiences that solve real user problems intuitively and efficiently.

I have over 5 years experience in the mobile and tech industry leading the design of solutions for many Blue-Chip clients  such as Microsoft, EE and Arriva.
When I'm not working hard on improving customer experiences for my clients I'm usually illustrating, designing video games, or simply learning something new.